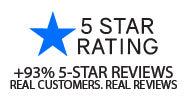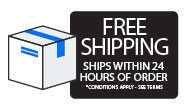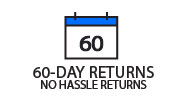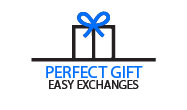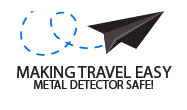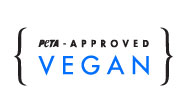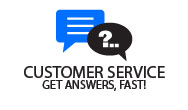 Real Customers. Real Reviews.
I ordered one of these for my wife since her only other EDC belt was really just not right for her at all. I was so impressed with this belt I ordered one for myself about 10 minutes after sizing and playing with it. All belts should come like this...

Russell B.
This is my second purchase. I loved my first belt and so did my dad so he stole it from me. Super sturdy. Super cute. Super easy to set up and use. I love that there are no holes and I can easily adjust the size. Great product for everyday wear and to support your gun. Highly recommend!!

Casandra E.
Looks like a normal belt but holds up to the weight of any pistol easily. Feels like quality but time will tell I've only had it a couple of months. It's my go to and favorite belt right now, you don't always want a tactical look but you want the piece of mind of knowing you have your protection on you comfortably...

Tony H.
Thank God, my husband finally had a reason to throw away his old nasty belts after I got him these! He looks fantastic. Thank you so much.

Julee L.
I absolutely love this belt! I have been wearing it for a couple months now and definitely feel like I made a good decision. I primarily use it for everyday carry and I love how strong it is, I tend to wear dress clothes a lot and my gun never sags with the Cork belt. I first struggled a little bit with how to assemble but after watching their video a couple times it became clear! Great customer service, shipped next day! Already planning to add another color soon! Oh and I love the ratchet style system, first experience with one and its very easy and comfortable to use.

Paige S.